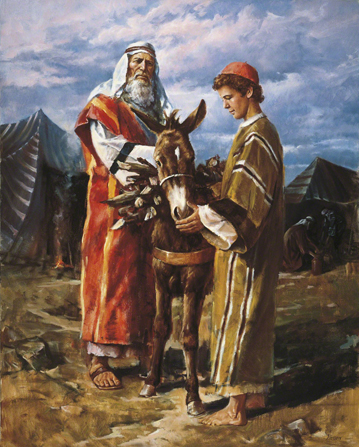 "Abraham rose up early in the morning...
and took... Isaac his son, and clave the wood for the burnt offering,
and rose up, and went unto the place..."
(Genesis 22: 3)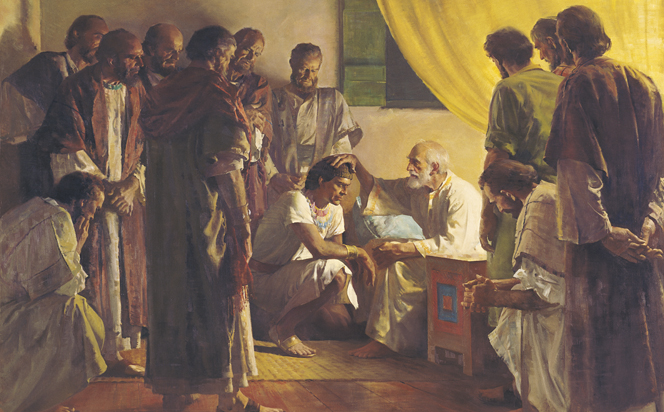 "Even as this remnant of garment of my son hath been preserved,
so shall a remnant of the seed of my son be preserved by the hand of God..."
Since then, the Spirit of Elijah has taken hold of hearts to bring the knowledge of ancestors forth. It has become a widespread hobby. In recent years, this hobby has been enhanced with the growing influence of technology, mainly the internet. Many records have been digitized and made available to the public.
I have been able to see generations fan out, but still have holes to fill.